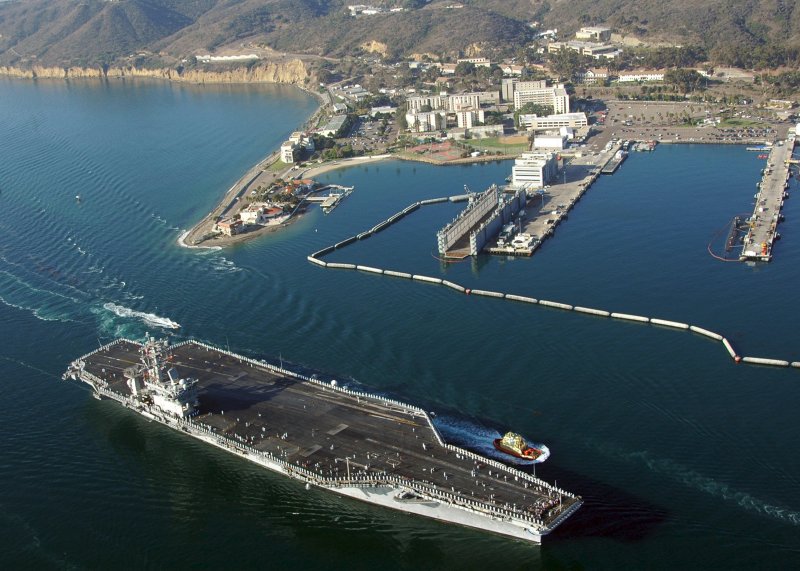 In 2011, the U.S. Army came to us looking for an identity solution to onboard personnel and visitors. We had just the thing.
Our product, Identity Management Middleware (IMM), streamlines and secures the entry of personnel onto AMAG installations. It works with both military and civilian credentials, vetting them against authoritative sources, pulling down biometrics and Trusted Traveler status, and integrating the data onsite according to the needs of the site administrator.
Cards can be vetted and optionally automatically registered with biometric data at entry vehicle lanes.
Guards, whether stationed at the entry vehicle lanes or elsewhere with mobile devices, are also better able to make access decisions based on feedback from the system.
The data is continually monitored in the background, and risks from incidents like lost or stolen ID cards are eliminated by being able to centrally deactivate the lost card, even across installations.
Being able to meet the demanding requirements of our military has been a technical achievement. The product continues to evolve, and we continue to be excited about its use in both the private and public sphere.