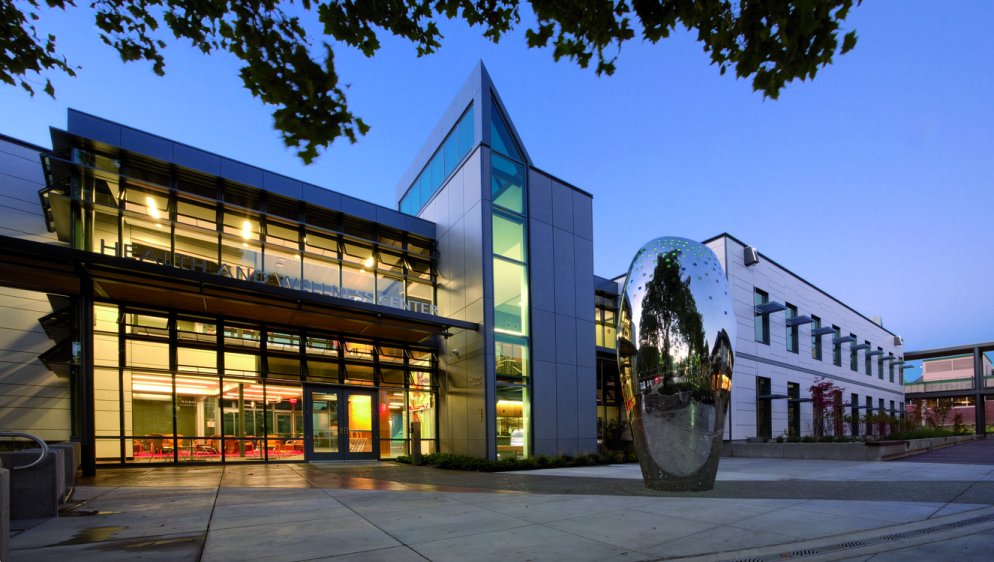 Lane uses a class scheduling system from CollegeNET called 25Live. They came to us wanting to hook up their class schedule to their AMAG security system. Previously, unlock events had to be manually created on AMAG to reflect the 25Live schedule, and if there were any last minute changes, they likely wouldn't get added, and doors would unnecessarily unlock or might not unlock for a rescheduled event!
Now with our 25Live Interface, there are never any discrepancies between their class scheduling system and their AMAG system. They created reader groups in Symmetry that represent the doors needed for a given class (including shared doors like entrance), and using AMAG's XML Developer Kit, we automatically manage the lock and unlock events for a classes. They also configured the system to ignore certain event types like maintenance, as they still wanted those controlled with traditional lock and key.
After a tragic school shooting event at Umpqua Community College in Oregon, Lane came to us wanting to improve the lockdown feature of the interface. The system had a lockdown feature, but it was campus wide, and Lane wanted to be able to lockdown individual buildings, have the lockdown feature be more accessible and add additional security measures. We were able to develop the new system here in Vancouver, WA and we upgraded the system over a sunny Spring Break with minimal disruption.
Lane now has an integrated scheduling system with advanced lockdown protection.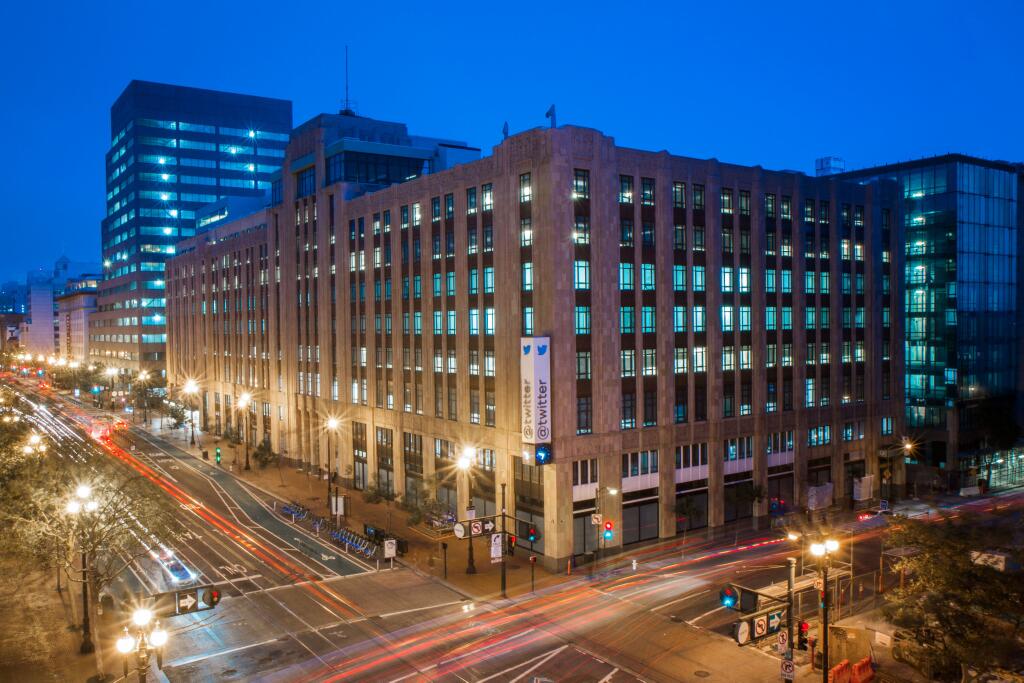 We make the elevators go up and down at Twitter's HQ in San Francisco.
Twitter fell in love with the touchscreen-based KONE Destination Dispatch elevator system during the planning phase of their new HQ in San Francisco. AMAG and Hawkeye worked together to make sure the elevator system they wanted (KONE) was supported on the security system they wanted (AMAG).
They were already starting to move into the building, so time was of the essence. We worked quickly and effectively putting everything together, and concluded with a factory acceptance test late into the evening here on the West coast with KONE's engineers in Finland.
It was a beautiful example of a customer in need of something special and everyone coming together to make things work. #Teamwork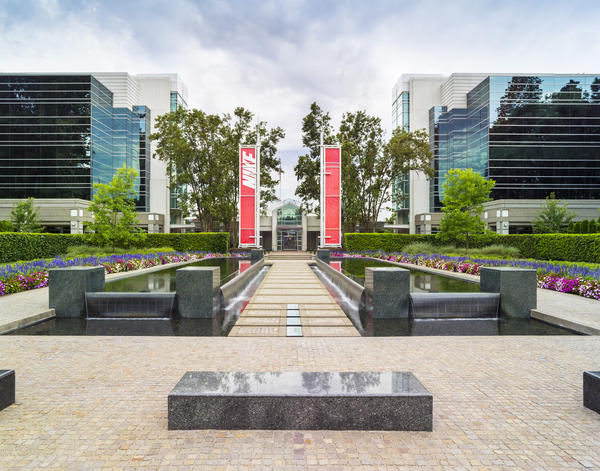 We're proud to have our software installed at the Beaverton Nike campus. Nike came to us looking for a mobile solution that would allow their security personnel to check and manage access to doors and view system alarms relevant to specific areas. Our Harmony product was a great fit for this. We installed Harmony on their system with a risk-free trial license. They were thrilled with how the functionality empowered their workforce. They were able to leverage their existing mobile phones and get up and running with minimal cost and training.